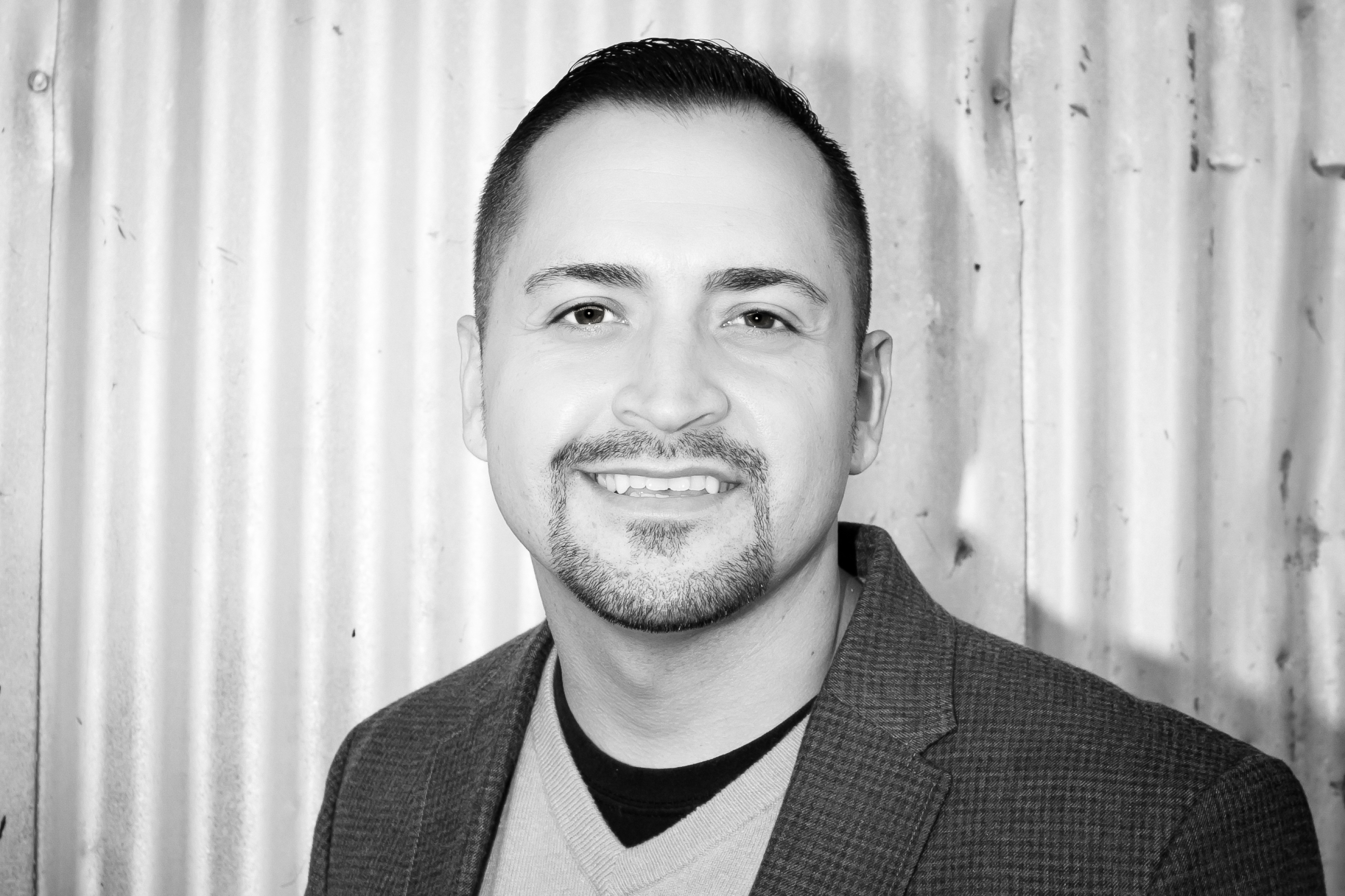 Danny Kuta
Danny Kuta has lived in Grand Junction, Colorado for over 12 years, and has grown to love this area for the monuments, people, and the culture of the community. He is a proud husband to his wife of 16 years, and a loving father to his daughter.
Danny has a strong background in new construction, including single-family and multi-family homes. Danny has spent 3 years as the sales manager of the largest new home production company on the western slope of Grand Junction, Colorado where he learned the ins & outs of all phases of new construction. Danny is also very agile with the residential resale market, because he knows that finding the perfect home is often times not in the new construction market. Through the years, Danny has developed the knowledge, resources, and ability to understand your needs, as well as simplifying the process and paying close attention to details.
Danny possesses a strong negotiating skill set and has excellent communication skills that are a valuable asset to any buyer or Seller. With a "think-outside-the-box," approach and a proven track record of knowing the Grand Junction, Colorado real estate market, Danny is uniquely qualified to help any buyer & seller with the purchase or sale of their home in Grand Junction.
Danny believes in developing and keeping strong networking, business relationships. He approaches real estate with determination and integrity that he applies not only to his business principles, but also his personal life. Danny strives to satisfy every need of each of his real estate clients, which helps develop them into "raving fans" and lifelong clients. Contact Danny today for an unparalleled listing campaign. Text/email/call today to get the ball rolling on buying, selling, or investing in real estate today!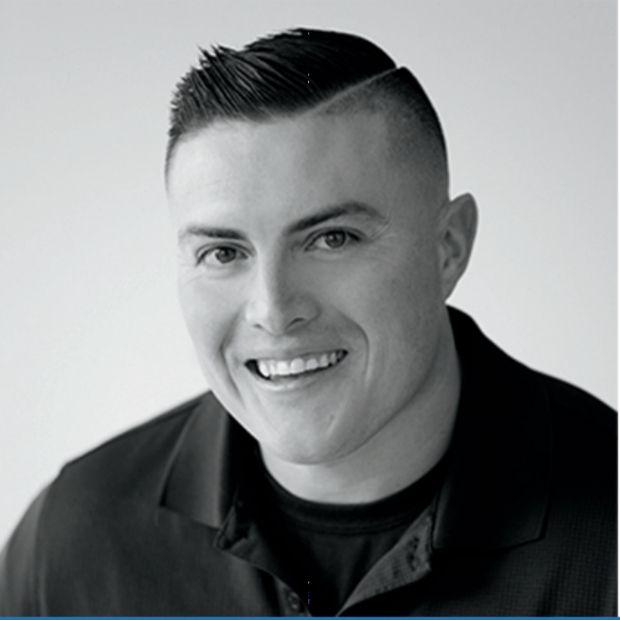 Joe Kuta
Joe Kuta has been a part of the grand valley for 16 1/2 years. He's enjoyed every moment, spending his time hiking, power lifting & being a part of the fitness community. Meanwhile also giving back through local church programs & food-banks. He is a devoted husband to his wife Megan of 12 1/2 years as well as loving father to his 6 year old daughter & newborn son.
Joe has a strong background in hard work, dedication & innovation. He has spent almost 15 years climbing the ranks in the energy industry & at least 6 years in sales. From sub-contracted work to company positions, managing shipping, warehousing & productions to developing environmental programs designed to protect our beautiful valley we call home, he has always kept an interest in being productive.
Joe has capitalized on the digital era, by familiarizing himself on trends & how they can be beneficial. He has operated a YouTube channel for over 6 1/2 years with more then 80 videos. He has managed media content & produced videos for local business's throughout Grand Junction & host his own podcast (The JoeCast).
Because Joe has lived in the western slope for over a decade he is now ready to help others find their dream home & live the life they've worked so hard to create. Joe has always believed in a good, strong networking approach & wants to utilize those relationships built to help Home buyers in alleviating the home buying process by only providing the BEST advice & and the BEST referrals.
#CallJoe today at 970-270-9740 for all your Real Estate needs