Meet Our Partners
Fidelity Mortgage
I am a veteran of the lending industry and a veteran of the United States Navy. I specialize in VA Financing as well as FHA, Conventional and Rural Development. I am a native of Colorado and have great market knowledge. I take pride in providing excellent customer service and availability to my clients. I would love to earn your business. I want everyone to experience the joys that come from home ownership, please know that I am never more than just a phone call or email away! I encourage you to apply online!
Allen Coombs,
CO-MLO #100021700 NMLS ID#311937
700 Belford Ave
Grand Junction, CO 81501
P: 970-242-7000
---
Dahl Built Homes, LLC
Greg and Jenna Dahl started Dahl Built Homes in January of 2015, a residential construction company that focuses on building the million dollar idea, at an affordable price. Prior to venturing out on his own, Greg was the Construction Manager of the largest production home builder on the Western Slope. Greg has been a part of developing numerous amounts of land across the Grand Valley and has built countless residential homes, enabling him to be very knowledgeable in the home building industry. When you become a part of the Dahl Built Home family you are gaining a home that was built with a thoughtful vision incorporating growing families, newlyweds, and those looking for an exquisite style of living. With a Dahl Home, we dont just build a home, we build dreams! Greg and his wife Jenna, along with their three children, currently reside in Fruita, CO. As a family, they love all that the Grand Valley has to offer with regards to the great community feeling, and the endless, easily accessible outdoor activities.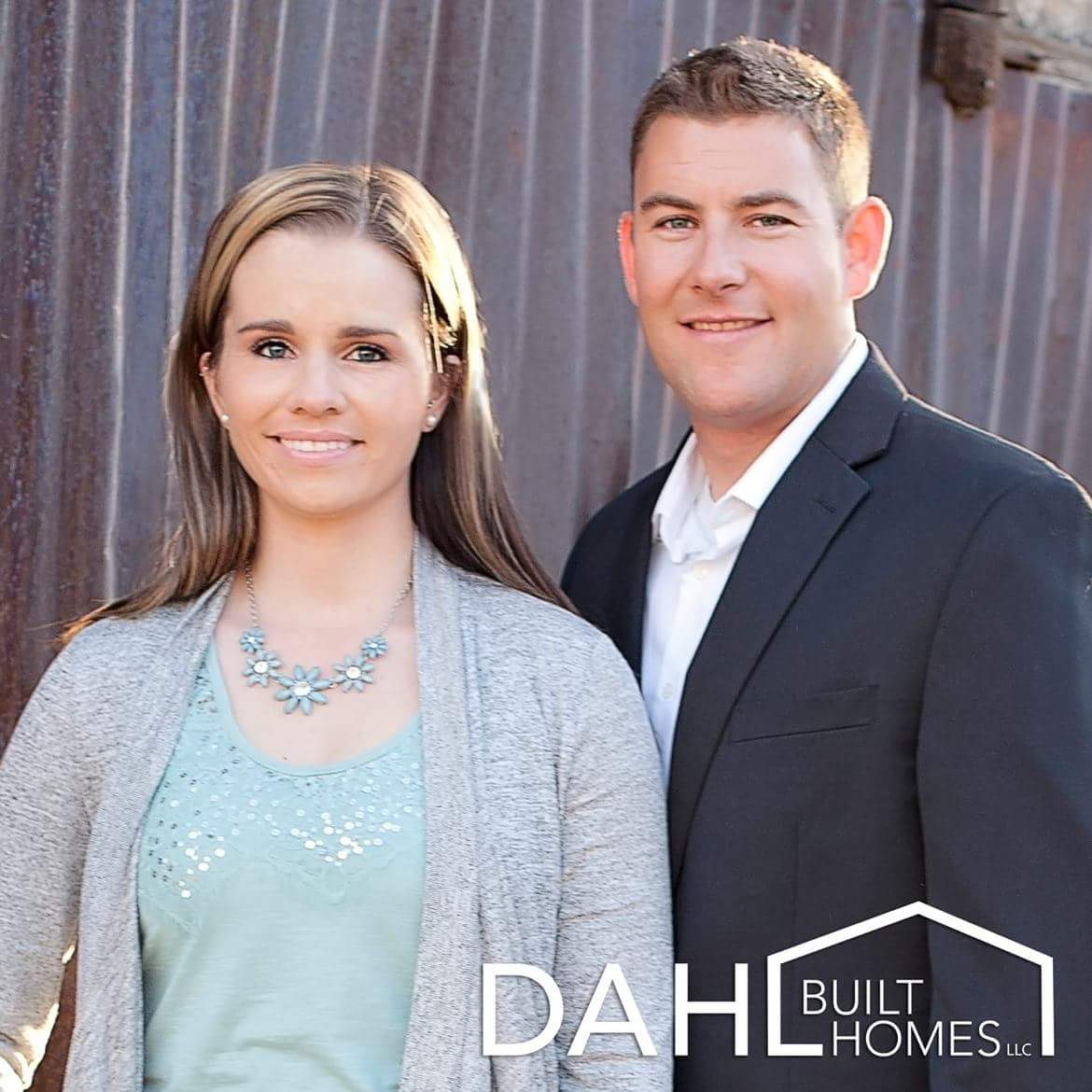 Dahl Built Homes,LLC - Greg & Jenna Dahl
P: 970-640-4325
---